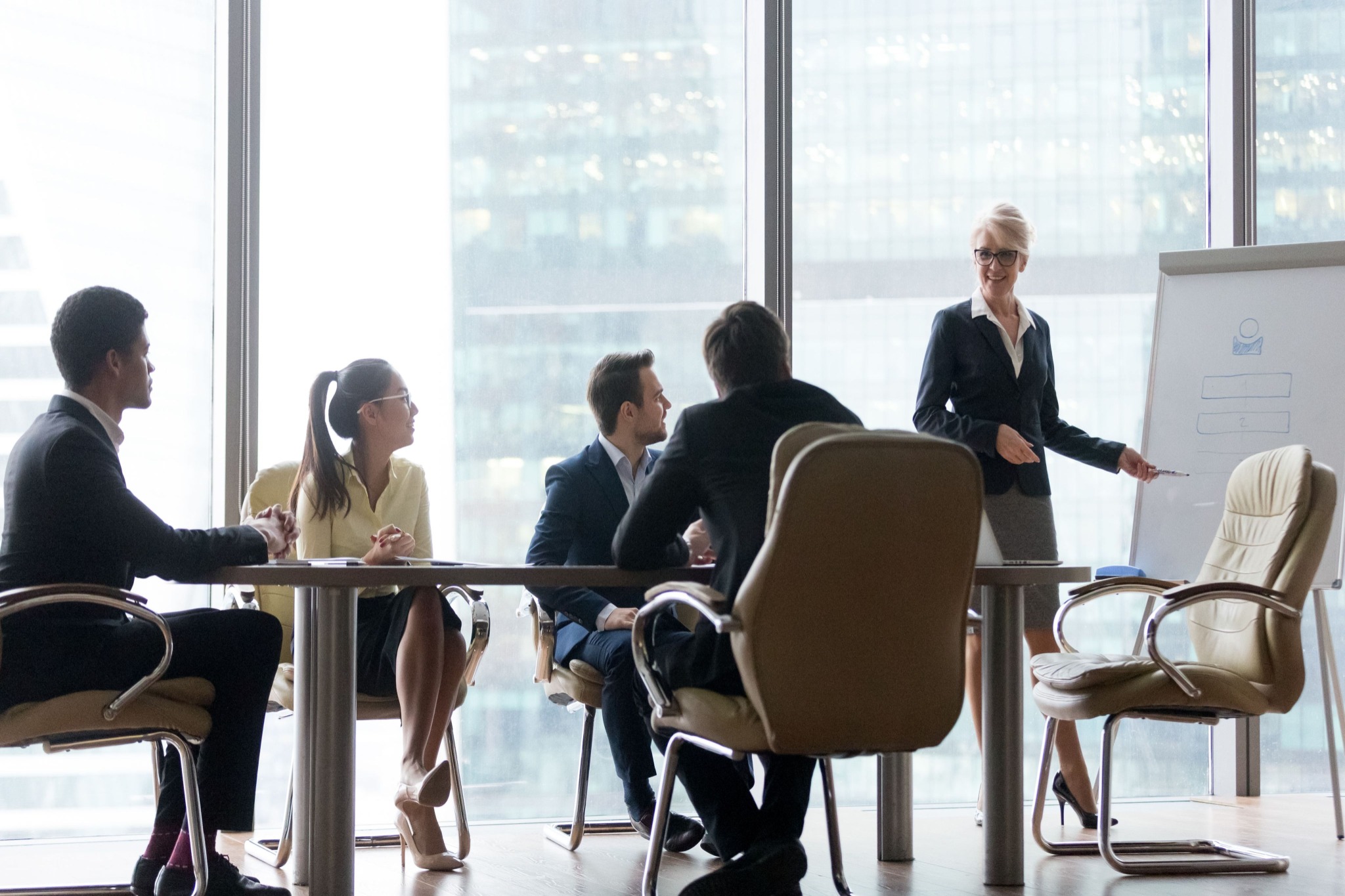 About Me
Building a brand is a collaborative effort, reaching across teams and platforms. I can make that process more impactful by introducing fresh ideas, bold content, and innovative program improvements. 
I love working with organizations committed to helping consumers overcome challenges, advocate for change, or achieve better health and fitness. 
Let me help you transform your needs into results that will make meaningful connections with your target audience.